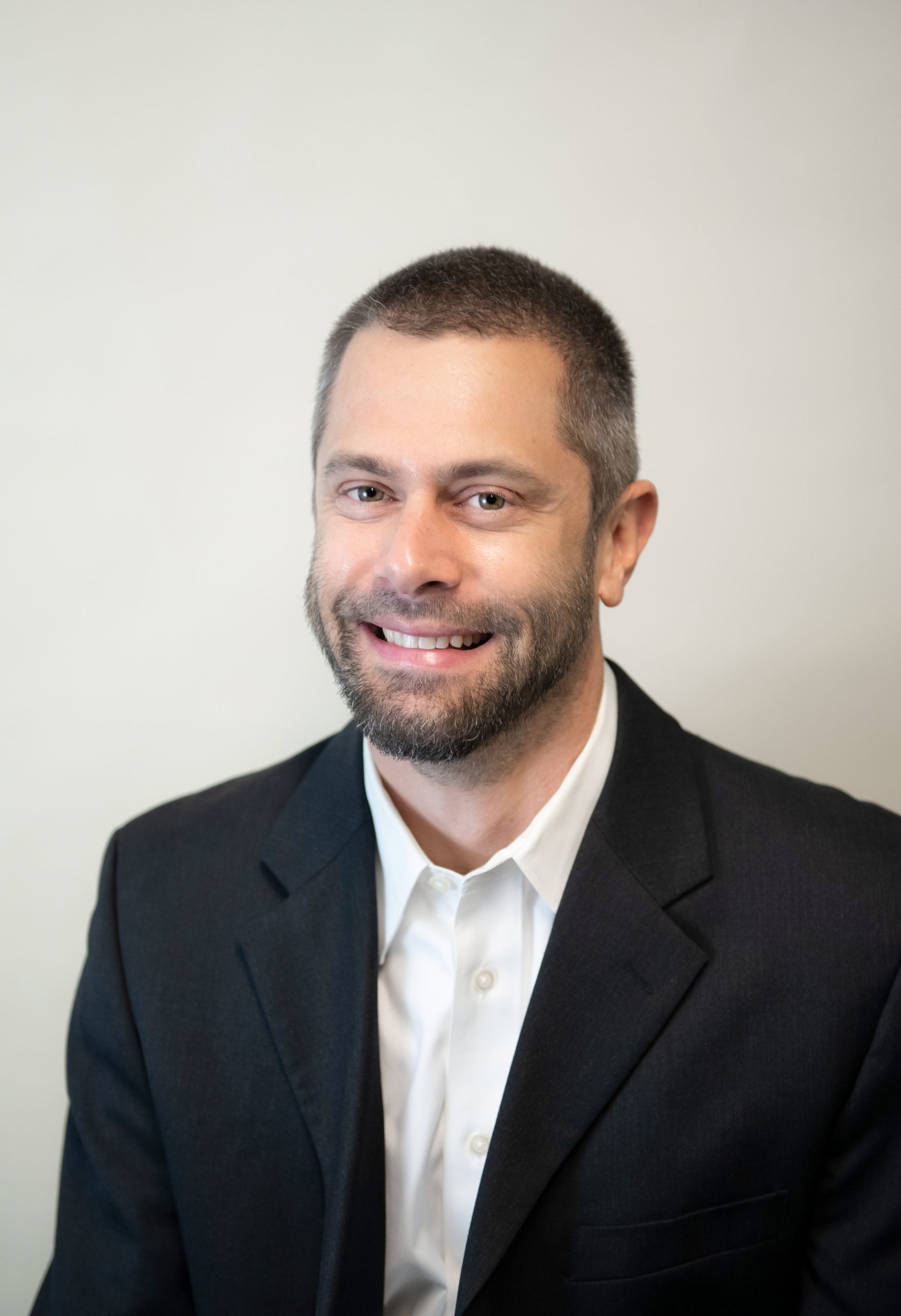 BENJAMIN JADOS
P.E., LEED AP, Principal/Partner
Ben, FAE Consulting's Director of Mechanical Engineering for HVAC/Energy, has over 20
years of engineering experience in building design and construction industry. Hired by FAE in
2015 as Project Manager, he has excelled to provide leadership with a high-performance team
and has managed a host of notable projects in Florida that total over 6 million square feet.
Ben's focus on Operations allows him to improve effectiveness for the firm and ensure the quality
of our deliverables is maintained at the highest level.
Ben is a LEED Accredited Professional and has proven his exceptional knowledge in
engineering design in HVAC & Refrigeration, Energy, Construction Administration, QA / QC and
serves as Client Sponsor with excellent collaboration. Before joining FAE Consulting, he held the
prior position of Project Manager and lead Mechanical Engineer for high-rise residential and hotel
projects.
Ben is a licensed professional engineer in Florida, Texas, Georgia, Connecticut, and New Jersey
and has extensive experience designing systems in light and heavy commercial, residential,
high-rise and industrial fields. He received his Bachelor of Science in Physics from Illinois State University
and a MSCE from the Illinois Institute of Technology.
His professional affiliations include American Society of Heating, Refrigerating and
Air-conditioning Engineers (ASHRAE), Acoustical Society of America (ASA), U.S. Green Building
Council (USGBC) and American Society of Civil Engineers (ASCE).