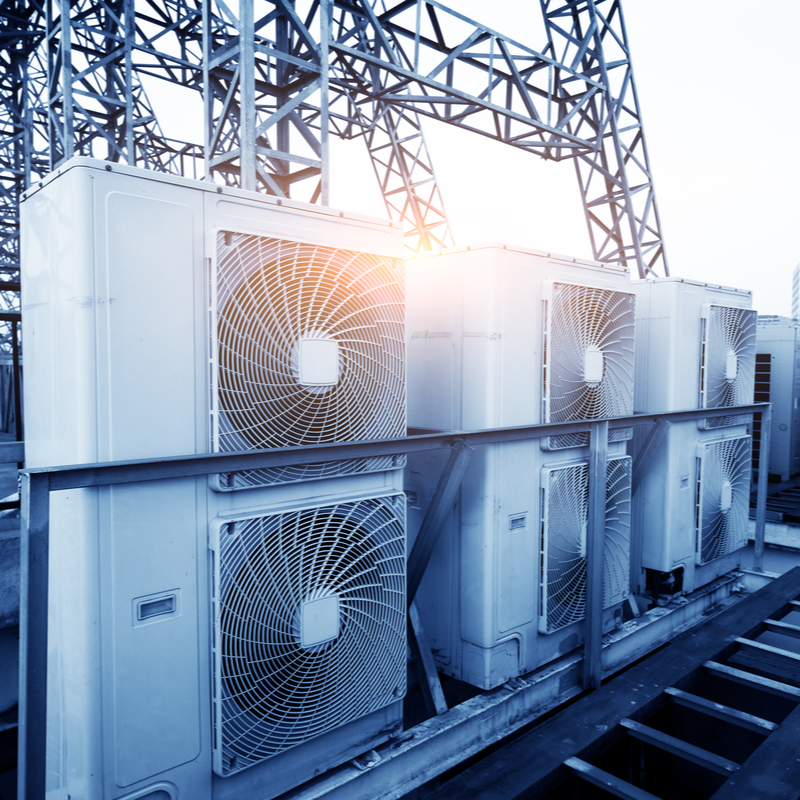 Heating, ventilation and air conditioning systems are responsible for maintaining a comfortable environment for building occupants. In addition, these systems also dictate a large portion of a facility's maintenance requirements and operating costs. FAE Consulting's team is dedicated to designing systems that provide long-term comfort and energy efficiency for facility occupants and owners alike.
Services include:
Heating, Ventilating, & Air Conditioning Systems (HVAC)
Air Distribution Systems
Chilled Water Distribution Systems
VAV System Design
Building Automation Systems/Automatic Temperature Controls
Computer Room Air Conditioning
Clean Room Design
Exhaust Systems
Energy Management Systems
Energy Analysis Studies
Life Cycle Cost Benefit Studies
Peer Reviews for Mechanical Design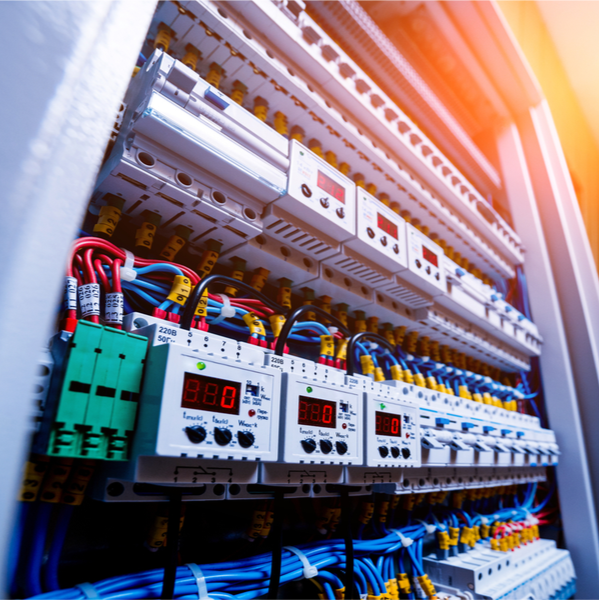 From lighting and power to sound and security, electrical systems are an essential function for any building. FAE Consulting's team of electrical engineers and designers facilitates proper and efficient design, installation and operation of these highly critical systems.
Services include:
Power Distribution
Interior & Exterior Lighting Design
Photometrics
Emergency & Standby Power Systems
Fire & Life Safety Systems
Low Voltage Lighting Controls
Utility Coordination and Systems Design
Electrical Systems Conditions Assessments, Studies and Upgrades
Peer Reviews for Electrical Design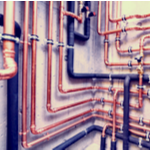 Plumbing systems have a significant impact on the environment around us. They influence water and energy efficiency as well as the degree of fire protection available, and they carry waste away from every facility that would otherwise pollute the environment. FAE Consulting's team of plumbing engineers and designers are well versed in the trends for sustainable design; they incorporate systems that not only reduce consumption but also recycle water, waste and rainwater to help facility owners conserve resources and preserve the natural environment.
Services include:
Domestic Cold and Hot Water Systems
Domestic Waste and Vent Systems
Natural Gas and LP Systems
Medical Gas Systems
Vaccum Systems
Compressed Air Systems
Grease Interceptors
Peer Reviews for Plumbing Design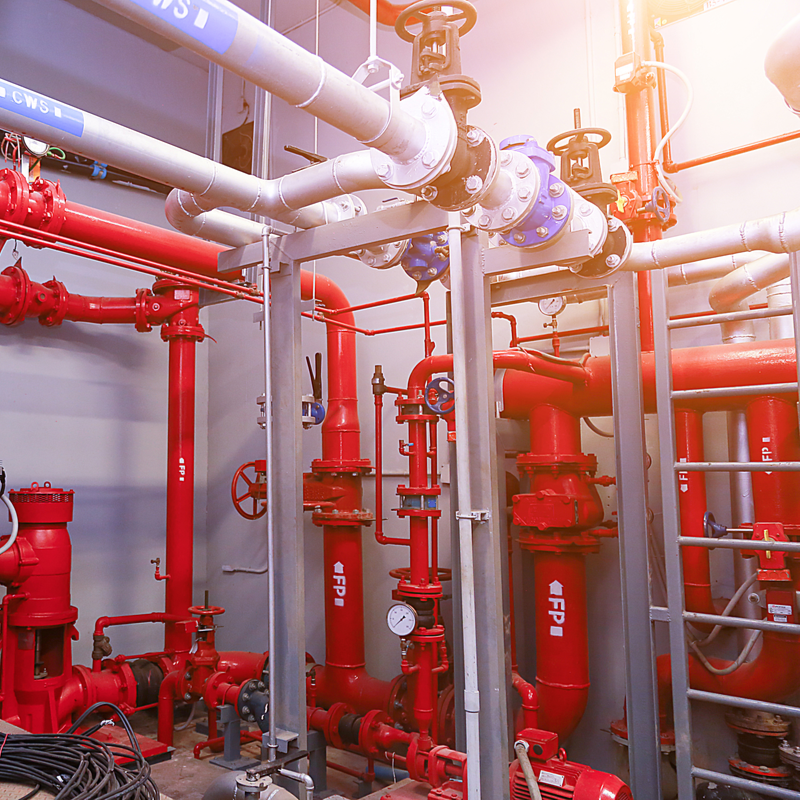 Our fire protection designers identify potential property risks and design safeguards such as alarm, sprinkler, and smoke control systems that aid in fighting fires. Fire Protection design performed in conjunction with our traditional mechanical, electrical, and plumbing engineering design allows us to provide the highest level of systems coordination while protecting a building and its occupants.
Services include:
Fire Alarm System Design
Fire Sprinkler Design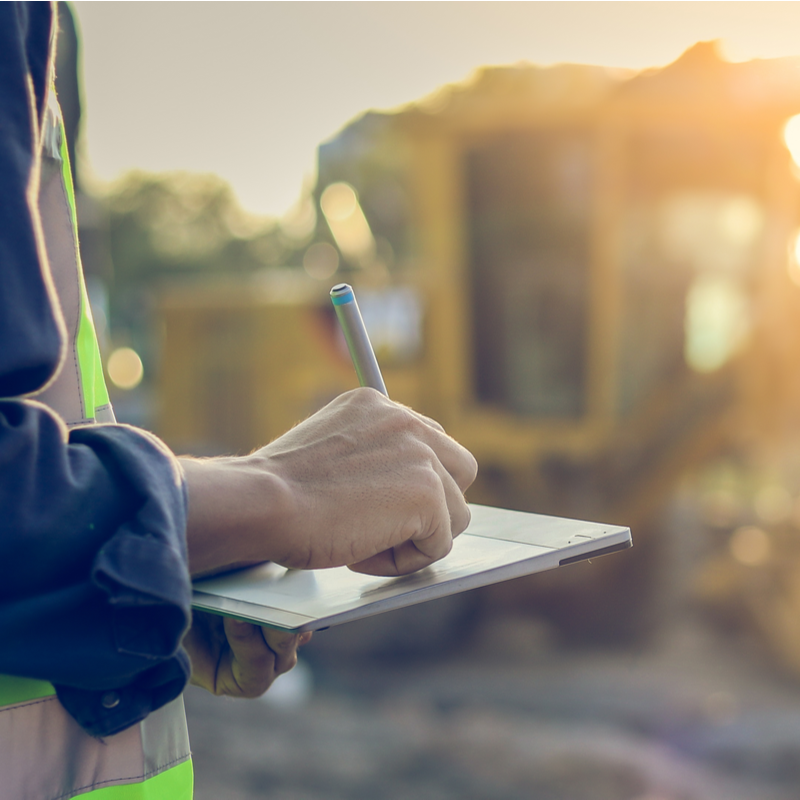 CONSTRUCTION ADMINISTRATION
FAE Consulting offers construction administration (CA) services along with our design commitment to engineer your project or as a separate and independent third party service. During the construction phase of a project, our Project Engineers provide close supervision to make sure construction conforms to construction documents, support the design intent, lessen project risks, identify and resolve construction problems early, and ensure the successful and timely completion of the project.
Services Include:
Peer Review
Shop Drawing Review
On-site Construction Administration and Observation
As-Built Evaluation and Production
Respond to Contractor's Request for Information (RFI)
Monitor Payment Requests
Track Changes in Construction Documents
Prepare Field Reports and Records
Construction Inspection / Punch-Out
COMMISSIONING & SUSTAINABILITY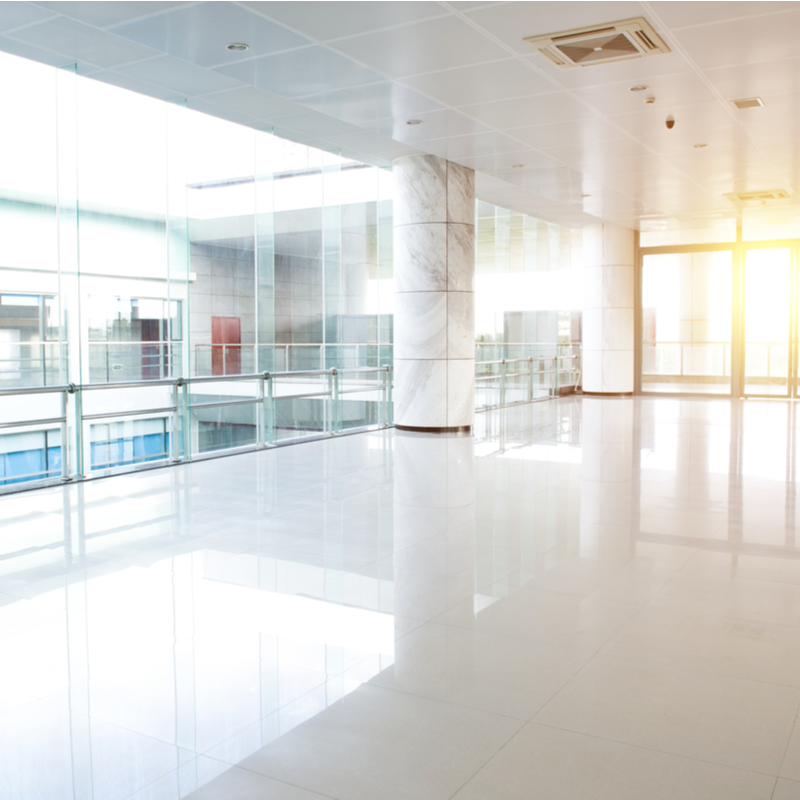 FAE Consulting offers commissioning services for both new and existing building systems. Commissioning your building ensures that all systems perform to the design intent and owner's needs. FAE Consulting's commissioning services support the design, construction, and operation of high-performance buildings to meet the owner projects requirements related to energy use, water efficiency, indoor environmental quality, and systems durability.
Services include:
Commissioning for New Facilities
LEED Fundamental & Enhanced Commissioning
Retro-Commissioning