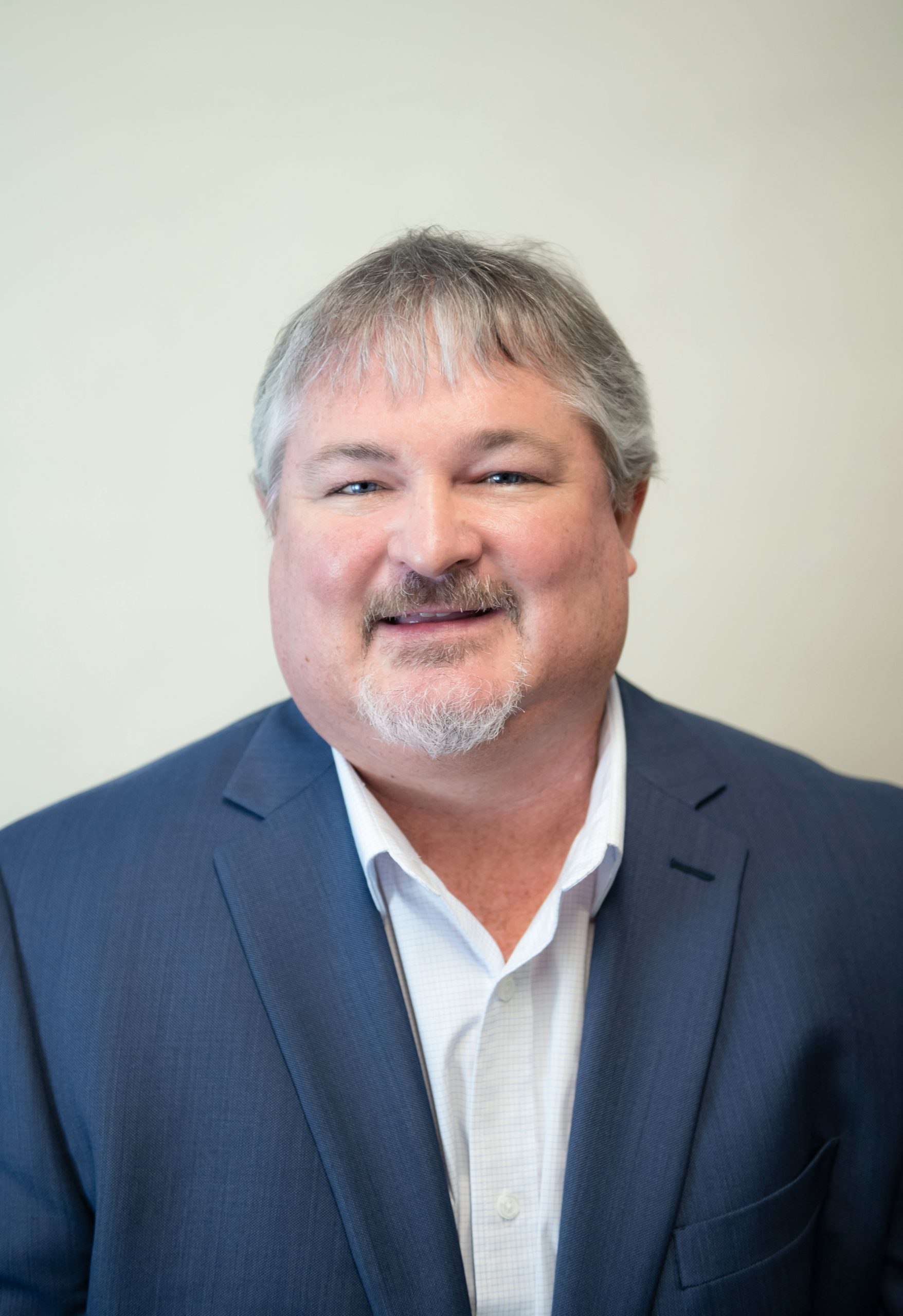 MICHAEL LANSING
LEED AP, Co-Founder/Principal
Mike, one of the co-founders and Principals of FAE Consulting, has over 25 years experience in
engineering. Mr. Lansing has expertise in designing mechanical and electrical systems and a
strong understanding of construction documents, which enables him to guide clients in the right
direction from the onset of a project. He has overseen over 4000 projects from design concept to
completion. Prior to FAE Consulting he was with Formica & Associates, Inc. for 14 years, of which
the last 5 years he was Vice President/Principal.
Mike received his Bachelor of Science in Electrical Engineering from Florida Atlantic University.
He is a LEED accredited professional with the knowledge and skills to successfully incorporate the LEED certification process into his designs. His professional affiliations include NFPA (National Fire Protection Association), IAEI
(Association of Electrical Inspectors), and ASHRAE (American Society of Heating, Refrigerating and
Air-Conditioning Engineers).