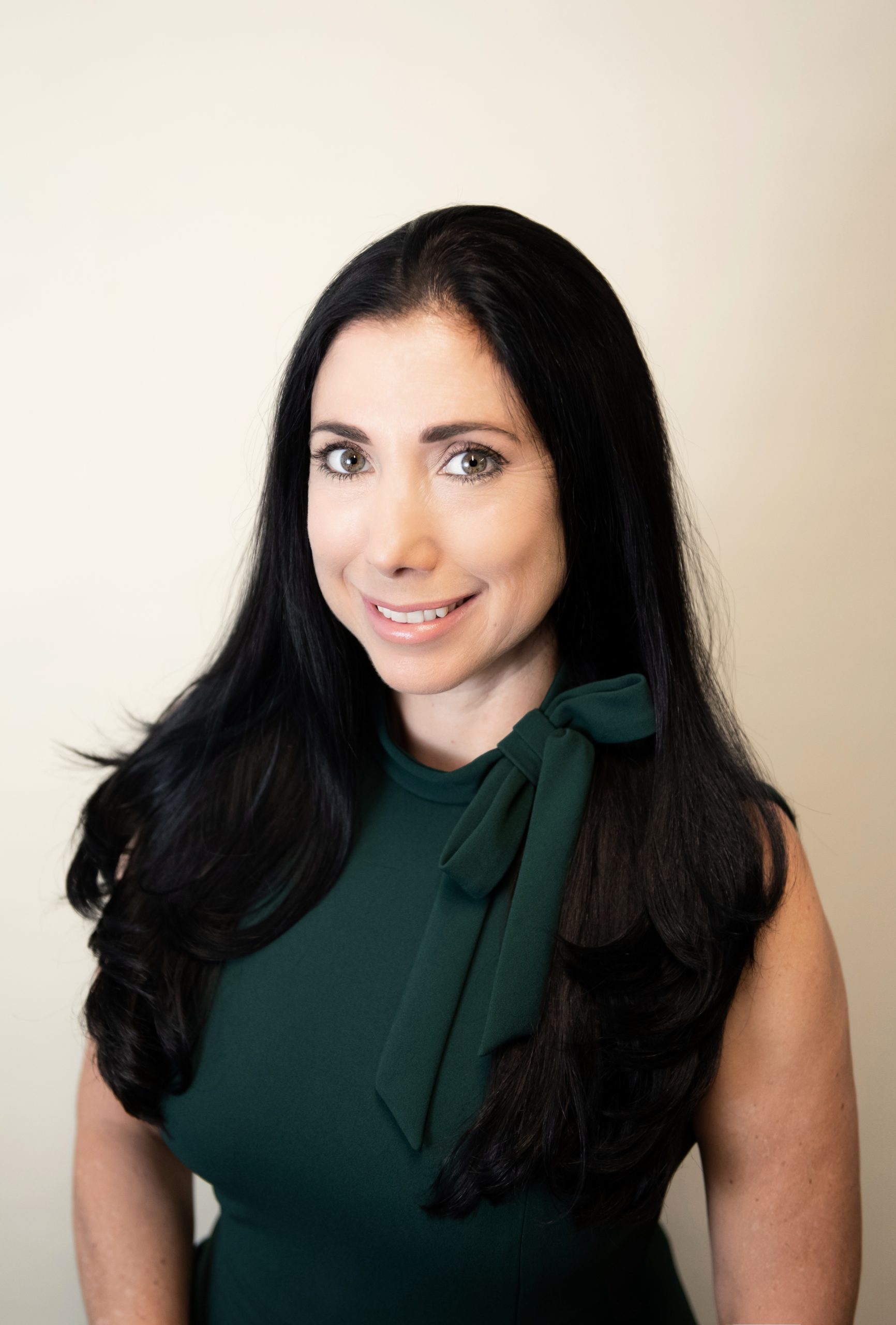 URSULA IAFRATE
P.E., Co-Founder/Principal
Ursula, one of the co-founders and Principals of FAE Consulting, has over 20 years experience in
the consulting industry. She specializes in M.E.P. Design & Coordination, Quality Control,
Construction Administration and as a Client Liaison. She has extensive background in both the
HVAC and electrical fields, which provides a single source for client consultation and interaction. In
her years of experience in the engineering field, she has provided engineering design and
leadership expertise for thousands of projects. Ursula is currently licensed in Florida and
Connecticut. She graduated cum laude from Florida Atlantic University with a Bachelor of Science
in Electrical Engineering. Her professional affiliations include NFPA (National Fire
Protection Association) and IAEI (Association of Electrical Inspectors). Prior to FAE Consulting, she
was a project manager at Formica & Associates, Inc.
In 2011, Florida Atlantic University honored Ursula, and her business partner Mike Lansing, as
co-recipients of FAU's Distinguished Alumni Award for the College of Engineering and Computer
Science.
When not at work, Ursula can be found volunteering. She served on the Florida Atlantic
University Alumni Board of Directors for 6 consecutive years. Since 2012, she has been an active
volunteer for Equine Assisted Therapies of South Florida, which helps special needs children and
adults through equine assisted activities and therapy. She especially enjoys participating at
Special Olympic events with her favorite student and horse. She also played a key role in bringing
solar energy to the Equine Assisted Therapies' campus through FPL, resulting in significant energy
and cost savings.